"BiodiverCity@MIND for Schools" is an environmental education activity dedicated to young students and focused on the value of biodiversity in urban areas and in the MIND district. The activity aligns with the goals set by the Mission 2 of T-factor Milan's pilot and was developed in close connection with the meanwhile space Herbula Wild Garden.
From March to April 2023, BiodiverCity@MIND for Schools involved 160 students (7 classes) and 14 teachers from two schools in the territory surrounding MIND, part of the Metropolitan area of Milan. More specifically, the students came from 4 fourth-grade classes from the primary school "IC Rodari" in Baranzate, and 3 sixth-grade classes from the middle school "IC Franceschini" in Rho.
"BiodiverCity@MIND for Schools" was co-designed and realised by the local T-Factor coalition (Polifactory, LAND and PlusValue) in collaboration with Fondazione Triulza and natural science and scientific dissemination experts of a local non-profit, Progetto Natura Onlus.
The initiative involved each class in a three phase process, which can be easily replicated in other urban areas:
Learning about biodiversity a 2-hours activity held in class (at the Rodari Institute on March 2, 2023 and at the Franceschini Institute on March 28, 2023), during which 2 experts from Progetto Natura Onlus introduced the topic of urban biodiversity. The activity consisted of both presentation and interactive moments so pupils could start reflecting on urban biodiversity.


Experiencing biodiversity a 4-hours onfield activity that took place at MIND ( for Rodari's classes on March 14-15, 2023, for Franceschini's classes() on April 3-4, 2023). During this phase students were involved in a Biodiversity Tour and explored four green areas in MIND under the guidance of Progetto Natura Onlus' experts. For each visited area, students were asked to appreciate biodiversity through their five senses, observing it through "observation grids", and taking notes collaboratively on a site map.After this Tour, the students were then involved in a workshop taking place at the Herbula Wild Garden. Specifically, the classes were guided by the team of Polimi and LAND in assembling bug hotels for different types of insects and composing seed bombs, the latter to be later launched and seed Herbula with native herbs and flowers. The bug hotels were specifically designed and produced for the occasion by the team of Polifactory so to be easily assembled on field by the students.


Envisioning biodiversity, a 2-hours activity in class (March 29, 2023, for Rodari's classes and April 18 for Franceschini's), during which students were asked to reflect on the issues of biodiversity protection, environmental sustainability, and the benefits of urban biodiversity to humans, starting from their experience at MIND. The pupils were compelled to express their personal vision on this topic and what they learnt so far by creating dioramas made of paper and stationery. The dioramas, made in groups, depicted ideal green areas and their potential uses, and can be seen in the pilot web page at this link.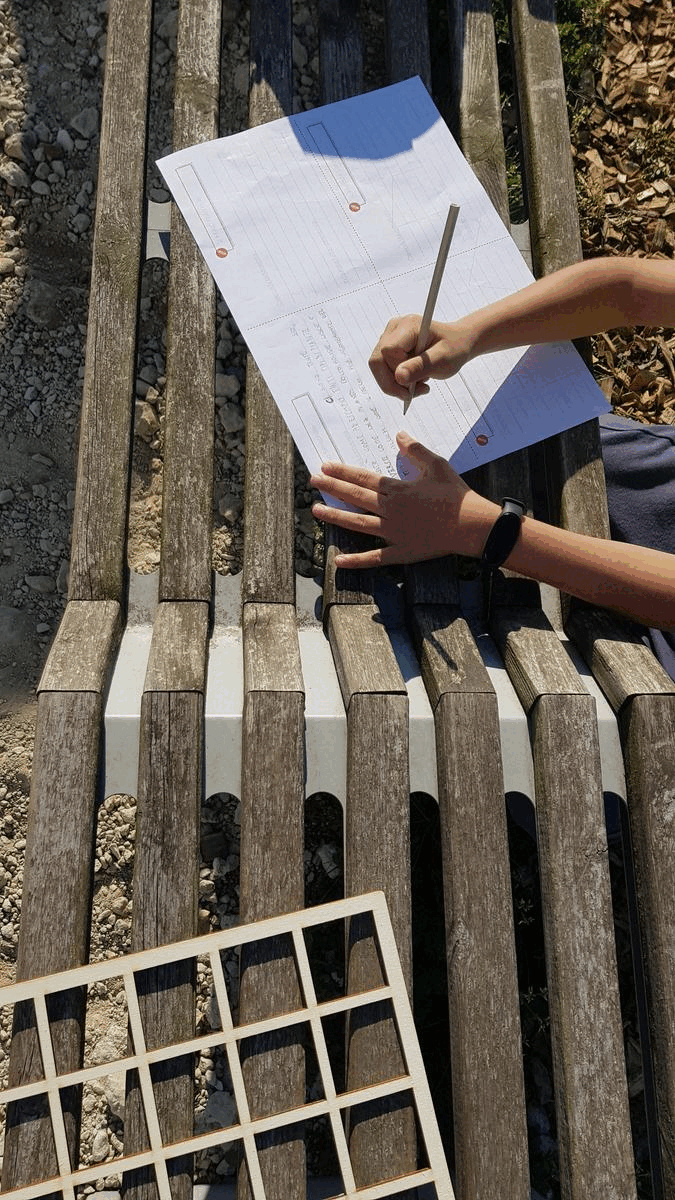 Mind
From: 02/03/2023
To: 06/05/2023
Mission:
Conscious and Sustainable Lifestyles
Tags: Urban biodiversity